About me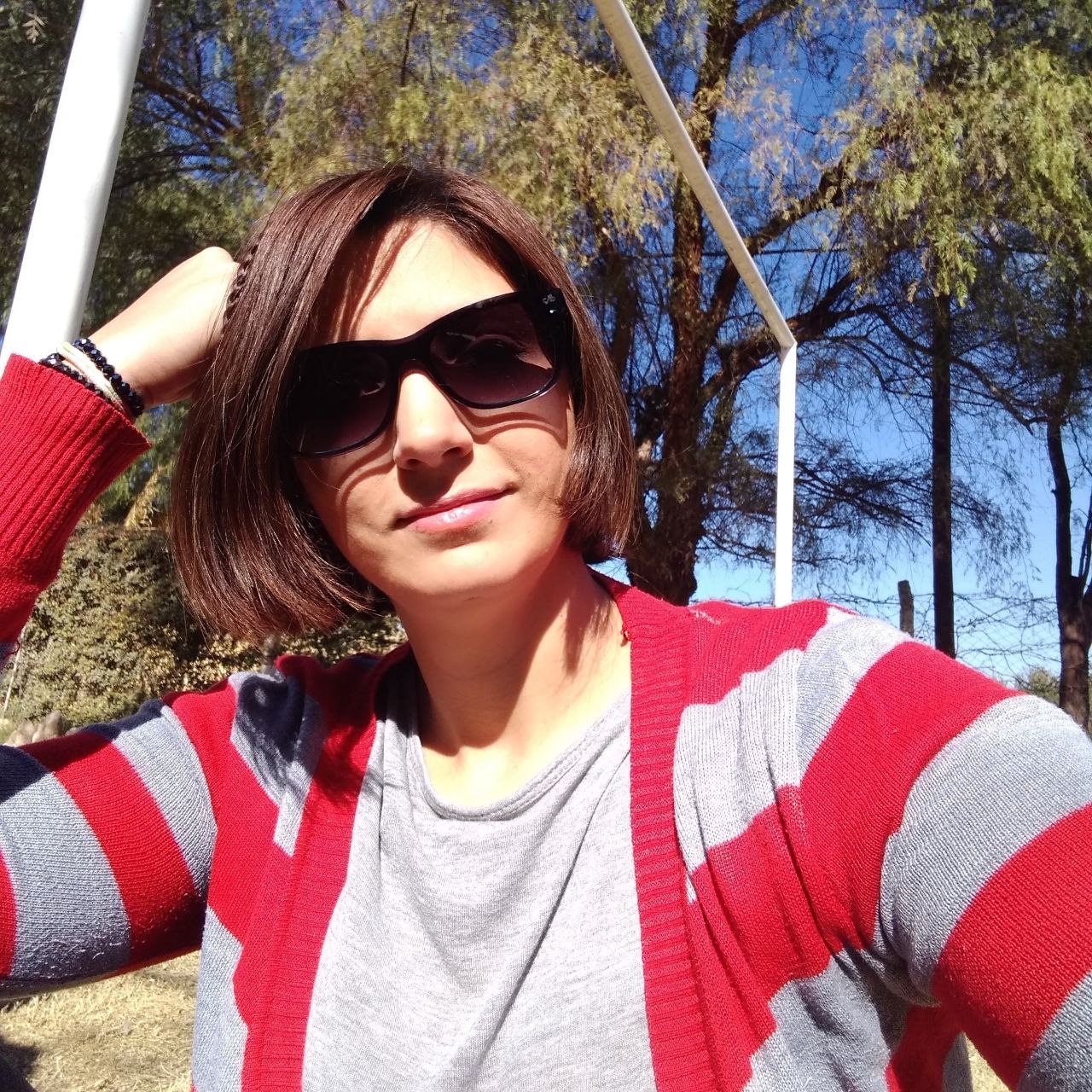 I'm a PhD in Gophysics graduated from the Universidad Nacional de San Juan and now I have a Post-doctoral scholarship by CONICET.
During my PhD I worked in applied geophysics, processing and analyzing gravity and magnetic data at the Instituto Geofísico Sismológico Volponi. During my current postdoctoral research, I'm studying the subduction zones through geodynamical numerical modeling.
I'm also try to contribute on open-source projects, like Fatiando a Terra, to improve science openness and reproducibility.
When I'm not researching or coding I like to spend time outdoors doing rock climbing, trekking and or kayaking. I consider myself an amateur artist as well.
Curriculum Vitae
If you would to know more details about my profesional profile, you can access an HTML version of my Curriculum Vitae or download PDF version of the same curriculum, either in English or Spanish: